Aimer Products Limited
Unit 6 Plaza Business Centre
Brimsdown
Enfield
EN3 7PH
United Kingdom
Tel: +44 (0) 20 8804 8282
Fax: +44 (0) 20 8804 8821

Email: sales@aimer.co.uk





Graduated - Calibrated - Glassware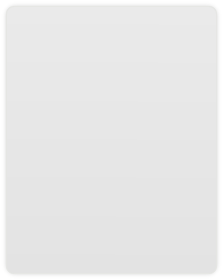 To BSI and ASTM Standards or custom made to your own spec..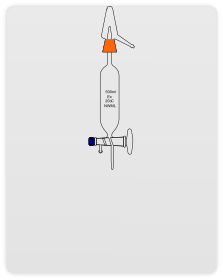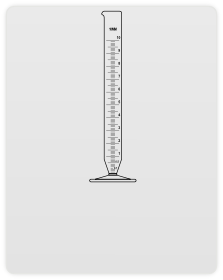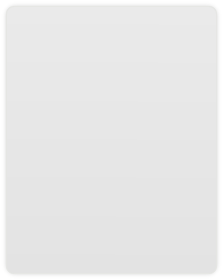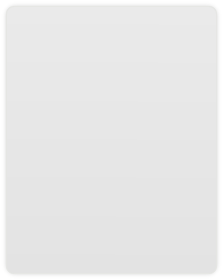 Plain - Hemel - Bunte - Tut-Weiler
D91 - D96 - D893 - D1796 - D1837 - D2273 - D2709 - IP317 - D96
Flat Bottom, Camden Pattern,
MO Pattern
Glass Rain Gauge Measures
Optic Measures, Auto Pipettes, Average System Measures
Our glassware can be calibrated and graduated to order at our Enfield workshop by our experienced and highly skilled team. We can offer a graduation and calibration service on both glassware manufactured in house as well as glassware provided to us by the customer.